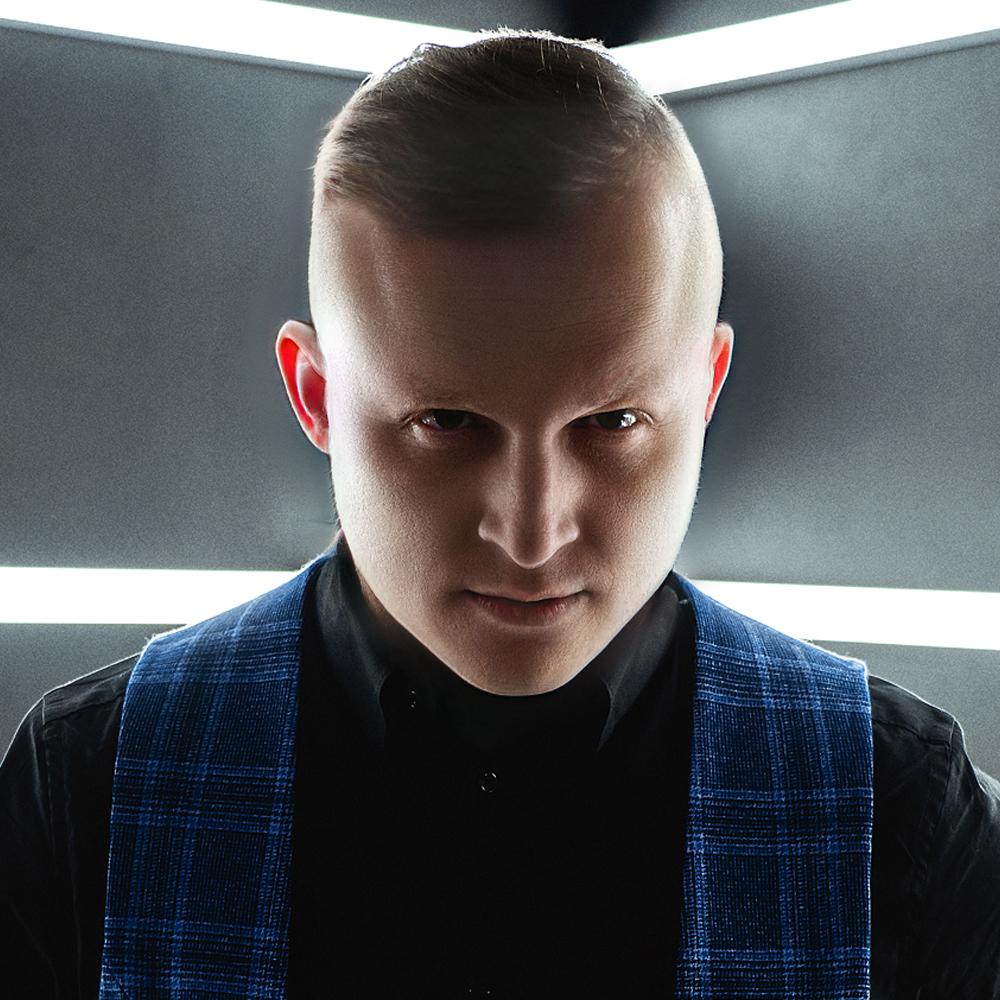 AndRave is a rising producer specializing in deep, organic and progressive house.
Yet another soul lost to the world of synths. Hailing from the very middle of the Russia, he has been working on his sound for quite some time, traversing many genres, resulting in a unique blend of happiness and emotions.
AndRave has established a unique signature as a designer of infectious beats, syncopated rhythms and impelling melodies and has solidified his place within the electronic music community with ongoing support from electronic tastemaker labels Seshling (US), Judi (BE), Green Nights (SP) and Eventandrave Records (RU).
Club DJ transitioned to music production in 2019, and shortly thereafter his debut "Gibbi" EP was mentioned on ITunes Top EDM singles list of 2021.
A second "Condor" EP, was released by Judi Records, hit number two on the Beatport TOP 100.
There's a depth of concept in each he release that gives you the sense he knows what it's like to be rescued by the music. He's among the few who can channel his experiences into something that resonates with a wide audience.
Continuing a slowly growing emphasis on song form, "Magical Fores" topped the Seshling Records chart. Also "Lucky Worms" EP became his first Beatport TOP 100 deep house number one.
AndRave masterminds musical spaces in which anything feels possible. He brings a human element to the infinite sonic horizons that characterize the organic genre.
The following year, AndRave launched his own Eventandrave Records label, marking the occasion with the single "Space Bull". More label releases followed quickly including the "Mandela FX" EP with Sergey Kutsuev.
With wordless wonderment, each soundscape manages to remind you that even in free fall, you're capable of anything. At least in AndRave's case, imagination knows no limit. With his career breakout under way, make sure you don't sleep on this emerging talent.